"Nourish Your Body With The Green Drink That Helps Burn Fat, Boost Energy, And Support A Healthy Gut"
100% Organic Cleanse And Detox Formula
The Power Of Juicing Without All The Work
You know you need to eat more vegetables, especially these days, but who has time for all the shopping, juicing, and clean-up? Now with Daily Greens, you can drink your veggies in less than a minute, with no mess or hassle.
We combined 34 organic superfoods and 11 herbs and extracts to create what we believe is the world's best green drink. This amazing tonic alkalizes your body with wholesome nutrients while helping flush dangerous toxins from your system.
Discover a powerful combination of greens, vegetables, herbs, prebiotics, probiotics, and digestive enzymes in a delicious formula you can drink anytime in a smoothie, nutritional shake, with nut-milk, or just plain water.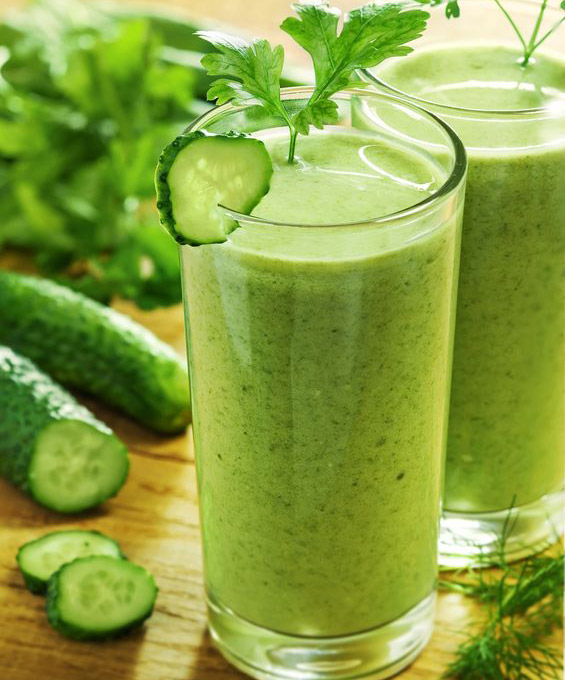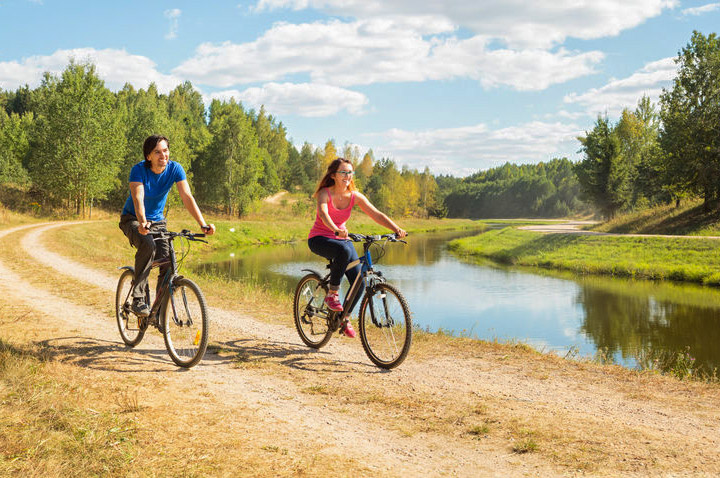 Boosts Energy, Nourishes Your Body, And Supports Your Immune System
When your body is properly nourished, you feel more natural energy, which encourages movement and ultimately, healthy weight-loss. Many people report improved sleep, and increased mental focus and concentration at work or school.
Best of all, a quality organic green drink is the perfect supplement for those following a cleanse or detox regimen, even a keto diet. Not only will it ensure you "get your greens," but it also supports healthy gut bacteria.
Improve Digestion And Support Gut Health
In addition to vegetables and herbs, Daily Greens contains both prebiotic and probiotic compounds to help your gut flora thrive, creating an environment in your body that supports vibrant health.

If you have issues with constipation or regularity, you'll appreciate the trifecta of digestive enzymes that help your food completely break down, so the nutrients and minerals are fully absorbed, while waste material is naturally eliminated through your system.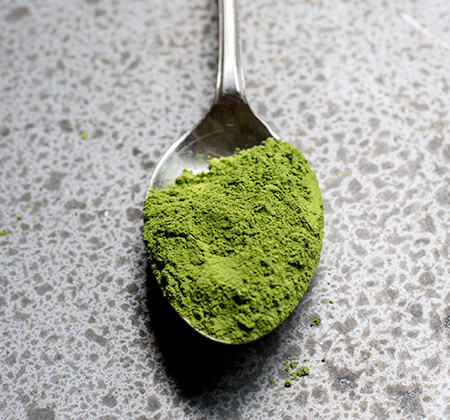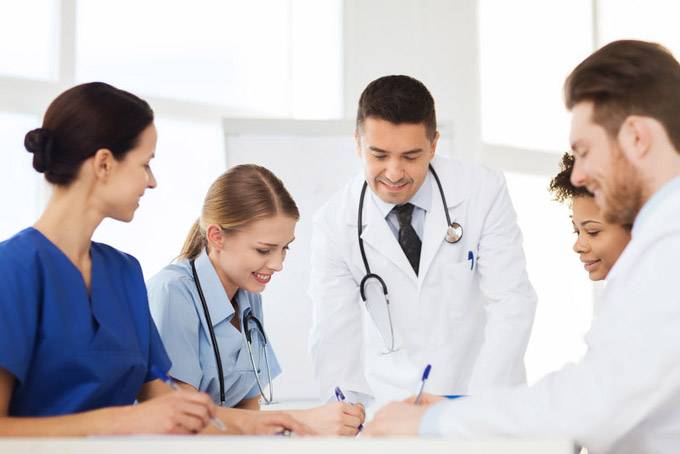 This unique formulation was created by a team of doctors, nutritionists, and health experts as a safe and effective way to help you get the important nutrients and fiber you need to thrive, but that can be time consuming or difficult to prepare.
Daily Greens is a powerful supplement for anyone wanting to get and stay healthy and keep their body nourished.
Includes 34 Organic Superfoods And 11 Herbs And Extracts
Plus we include prebiotics, probiotics, digestive enzymes, and adaptogens to support a healthy gut and immune system...
100% Guaranteed Or It's Free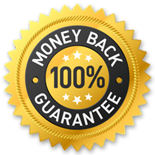 Order with confidence. We guarantee you will be 100% satisfied with Daily Greens. If not, just return the product within 60 days and we'll send you a full refund with no questions asked.
You really have nothing to lose, the worst thing that happens is you get to try out a great new product for free. But imagine the best thing that happens. For many people, Daily Greens is the extra boost that helps tip the scale towards optimal health. 
Scientific References:
5 Reasons To Drink Green Juice If You Have A Leaky Gut
https://www.amymyersmd.com/2018/08/green-juice-for-leaky-gut/


The 19 Best Prebiotic Foods You Should Eat
https://www.healthline.com/nutrition/19-best-prebiotic-foods#section19


Fiber and Prebiotics: Mechanisms and Health Benefits
https://www.ncbi.nlm.nih.gov/pmc/articles/PMC3705355/


Nutrition for Improved Liver Function | The Detox Food Plan
https://www.ifm.org/news-insights/detox-food-plan/


Dietary prebiotics improve sleep, buffer impacts of stress
https://www.sciencedaily.com/releases/2017/02/170225102123.htm


The effects of a short program of detoxification in disease-free individuals
https://www.ncbi.nlm.nih.gov/pubmed/10895516


Health Benefits of Fruits and Vegetables
https://www.ncbi.nlm.nih.gov/pmc/articles/PMC3649719/


Tiny Microgreens Packed With Nutrients
https://www.webmd.com/diet/news/20120831/tiny-microgreens-packed-nutrients#1